International lua halau o kaihewalu schools
The schools, Instructors, black belts, and students listed here, are part of Olohe Solomon Kaihewalu's legacy.
Currently, Kaihewalu Lua is represented in three continents, 10 countries, 10 States, with over 30 Halau's, 50 Kumu Lua Instructors, over 100 black belts, and over 800 students.).
(F1 **) First Generation Kumu Lua with Authorization letter from Olohe Solomon Kaihewalu.
(F1) First Generation Kumu Lua.
(F2) Second Generation Kumu Lua.
INTERNATIONAL - AUTHORIZED SCHOOLS
AMERICAS AND EUROPE
SENIOR KUMU LUA JAMES MURO
USA-PORTUGAL
SPAIN-GERMANY
KUMU LUA MEKIA ALIHIKAUA (MAJOR GENERAL)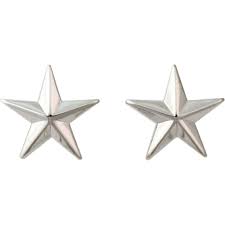 'UMI KEKELE 'ELE'ELE (10TH DEGREE)
SENIOR KUMU LUA DR. CARLOS DELEON
USA-ARGENTINA
BRAZIL-CHILE
COSTA RICA-GUATEMALA
MEXICO-PORTUGAL
SPAIN-GERMANY
KUMU LUA MEKIA ALIHIKAUA (MAJOR GENERAL)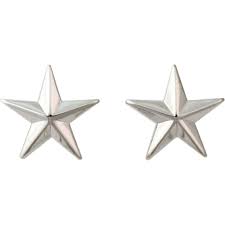 'UMI KEKELE 'ELE'ELE (10TH DEGREE)
SENIOR KUMU LUA HANS INGEBRETSEN
USA
KUMU LUA MEKIA ALIHIKAUA (MAJOR GENERAL)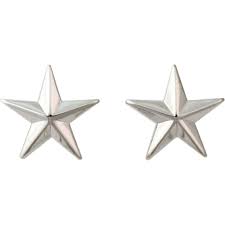 'UMI KEKELE 'ELE'ELE (10TH DEGREE)
**F1 Kumu Lua: Hans C. Ingebretsen
Campbell, California, USA
Resume